Paquete de servicioss
SERIES
Paquete de servicioss 60
60ml
Los lubricadores electromecánicos / sincronizados Pulsarlube de grasa están desarrollados para durar múltiples ciclos mediante el uso de paquetes de servicios reemplazables. Como resultado, uno de los beneficios más importantes de los lubricadores electromecánicos y sincronizados Pulsarlube es el ahorro acumulativo significativo de costos sobre el costo de la lubricación manual al tiempo que proporciona la garantía de la calidad de lubricación más precisa y confiable.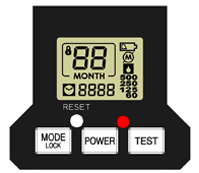 The Service Pack must be replaced when monthly cycle is finished.
Service Pack consists of
A grease pouch of selectable lubricant type in various volumes
An OEM battery pack : DC 4.5V Alkaline battery pack (standard) or DC 4.5V Lithium battery pack
* Note : A battery pack is not included in the MSP and PLC service packs
A disposable dust cover : PVC dust cover (standard) or U/V protection dust cover
* Note : A dust cover is not included in the PLC service packs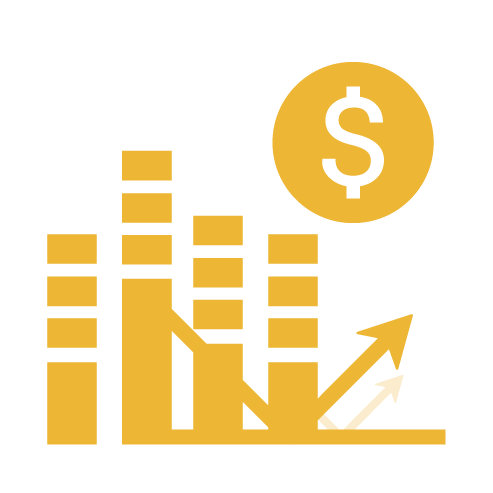 Ahorro de costo
El paquete de servicios que es fácil de reemplazar y económico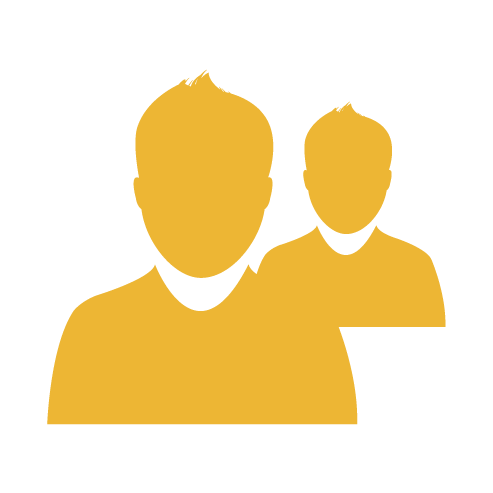 Fácil de usar
Diseñado para un reemplazo fácil para que los usuarios cambien las bolsas de grasa y los paquetes de baterías usados (Paquete de servicios)
El kit de recarga contiene los siguientes artículos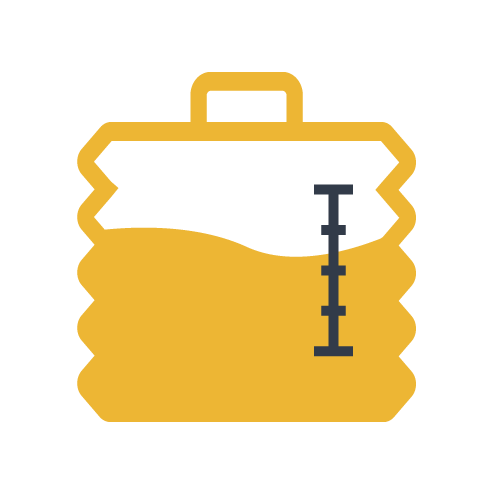 Grease Pouch
Choose a proper size.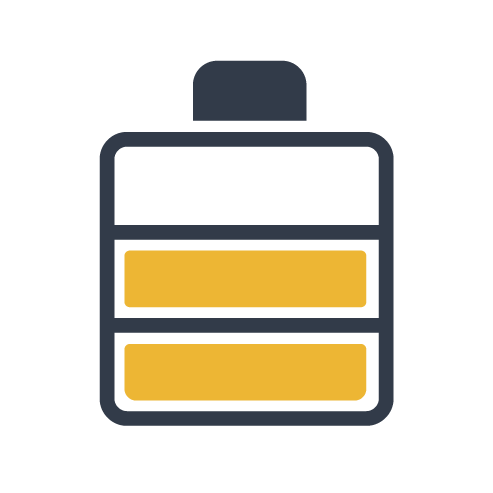 Paquete de batería
① Estándar CD 4.5V alcalina
② Litio CD 4.5V – Opcional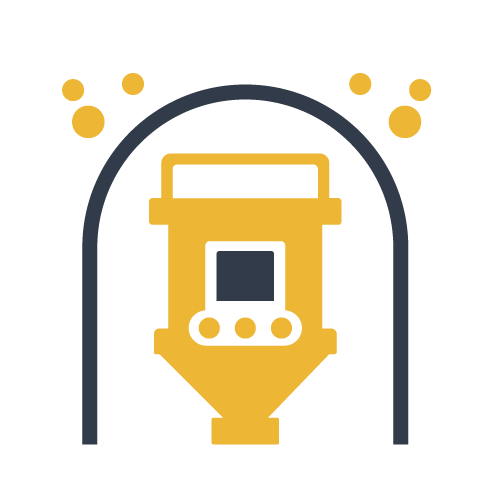 Disposable Dust Cover
Used in outdoor and dusty, damp conditions.
Criterios para elegir su pila
| Applicaciones | Pila alcalina (Estandár) | Pila de litio (Opcional) |
| --- | --- | --- |
| Montaje directo | OK | OK |
| Rango de temperatura | -15°C ~ 60°C (5°F ~ 140°F) | -40°C ~ 60°C (-40°F ~ 140°F) |
| Rango de temperatura | Up to 12 months | Up to 24 months |
| Rango de temperatura | 3m (10ft) or less on a single line | Up to 6m (20ft) per line |
| Multi-Point Lubrication | OK | Recommended |
| 500ml Grease Pouch | OK | Recommended |